Take part in the 2021 Census
Date published:
Households can fill in their 2021 Census, which will help shape where essential resources, funding and services will be focused over the next decade. Census Day is Sunday 21 March. For the first time, the census will be mainly online.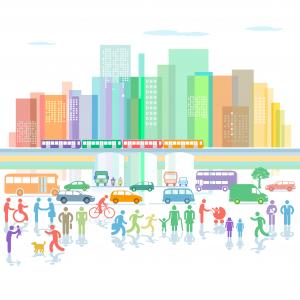 Fill in the census online
Each household should have got, by post, their invitation to take part.
This will have an access code to allow you to fill in your household's census return online.
Help
For more information and help on how to complete the census, you should either go online  or call the census contact centre on 0800 328 2021.
There is a range of accessibility and language support available on the census website.  This includes:
an easy-read information leaflet 
and
information videos in British and Irish Sign Language with voiceover and subtitles
Everyone is required by law to complete the census. 
More useful links