GCSE results - support and advice about your options
Date published:
When you receive your GCSE results it's time to make important decisions about your future and there are many options available for you to consider.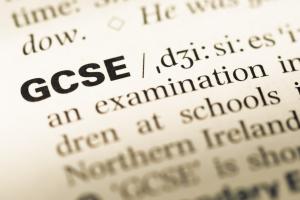 Contact a careers adviser
Professionally-qualified careers advisers can give you impartial careers information, advice and guidance.
To contact a careers adviser, you can:
Careers advisers are available from 9.30 am to 7.00 pm to provide support to GCSE students on Thursday 25 August and Friday 26 August. They are also available from 9.30 am to 4.30 pm Monday to Friday at all other times.
Careers advisers can provide advice and guidance on:
Further and Higher Education
continuing on at school
apprenticeships
CVs
job applications
job interviews
advice on job trends, including occupations which will be important in the future
Information about options
Further information on the many options available to you are also available in the following section:
If you have an issue with a result
If you have a query on any issue about your exam results (for example appeals, re-marks or re-sits) then contact your school, college, or the Council for Curriculum Examinations and Assessment (CCEA) helpline:
More useful links