Keep safe at the beach and coast
Date published:
People are being warned to take care at the coast or risk tragic consequences. The warning comes after 14 people across the UK have sadly died while visiting the beach or coast in the past 10 days.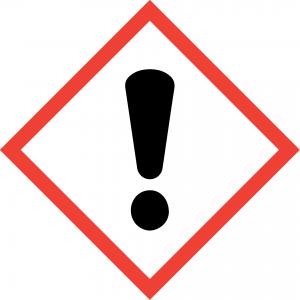 Advice
To keep safe you can:
go to a beach supervised by a RNLI lifeguard
always check the weather conditions and tide times before going out
don't use inflatables
make sure your phone is fully charged in case you need to phone the emergency services
be aware of rip currents and hidden depths in the sea that can't easily be seen
You can find out more at this link:
You can call 999 and ask for the coastguard if you are, or if you see someone, in danger at the beach and coast.