To make sure you're getting all the benefits, services and supports you're entitled to, make the call on 0800 232 1271 (network charges may apply).
Due to COVID-19 the Department for Communities is experiencing a very high volume of Benefit calls. It may take longer to answer your call.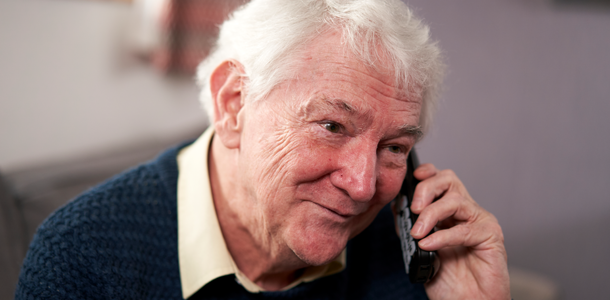 If you are over the State Pension age you may be entitled to benefits, support or services to help you.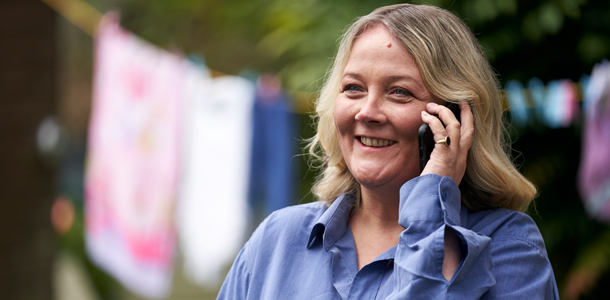 If you are aged over 16 and working, you may still be entitled to some benefits.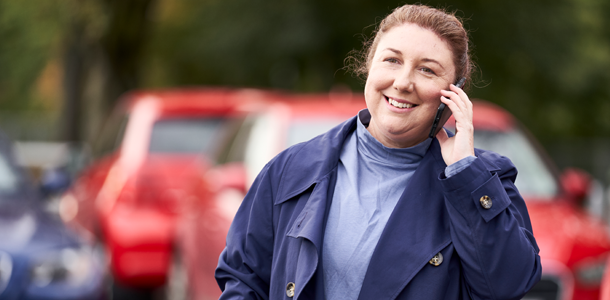 If you are ill, injured or living with a disability, there are benefits you could be entitled to.