New Year honours list announced
Date published:
The Queen's New Year honours list of award recipients for 2022 has been published. Honours are given to people from all sections of society who have made a difference to their community. You can find the full list of people from Northern Ireland who have received honours on nidirect.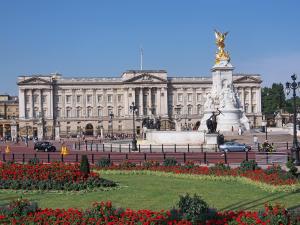 List of recipients
Honours lists are published twice a year - at New Year and on the Queen's official birthday.
The list, at the following link, contains a wide variety of people from different backgrounds.
Anyone can receive an award if they reach the required standard of merit or service.
There are several different types of award, each one recognising a different type of contribution.
More useful links