Help available if you want to quit smoking
Date published:
If you smoke, have you thought about taking the first step towards quitting? Make a plan, think about what you're going to do to stay off tobacco for good, and seek practical support and advice from a free 'stop smoking' service.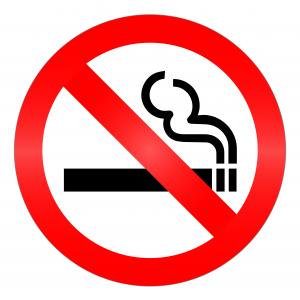 Stop smoking services
Stopping smoking is often tough, and different approaches will work for different people. Plan an approach to stopping that is most likely to work for you.
If you've had enough of cigarettes, help is available through smoking cessation programmes and Nicotine Replacement Therapy.
These free stop smoking services are offered in pharmacies, GP practices, Health and Social Care Trust premises, and community and voluntary organisations.
Tips and advice
Some helpful tips to keep you on track include:
Cancer, heart disease and strokes
Smoking is a major risk for coronary heart disease, strokes and other diseases, including lung cancer.
If you quit and then relapse, accept it, work out why it happened, and focus on how you can avoid it in future.
It takes several efforts for many people to quit for good but if you are determined, you will do it.
More useful links