High Street pre-paid card information
Date published:
If you live in Northern Ireland and are aged 18 or over, you're eligible to apply to receive a £100 pre-paid card to spend in local businesses across NI. You will be able to apply for a card from Monday 27 September.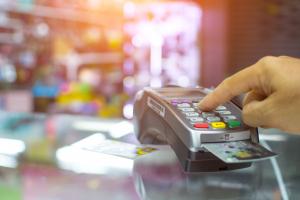 How to apply
If you're eligible, you will be able to apply online for your Spend Local pre-paid card. This will be faster, easier to use and will help you get your card quicker.
If you cannot apply online or do not have internet access you will be able to apply by phone. 
You can find details about the card and how you'll be able to apply at this link:
A public information campaign across television, radio, press and social media begins on 16 September to keep people up-to-date with the scheme.