High Street pre-paid card information
Date published:
If you live in Northern Ireland and are aged 18 or over, you're eligible to apply to receive a £100 pre-paid card to spend in local businesses across NI. You can now apply for a card.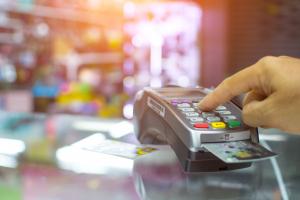 How to apply
If you're eligible, you can apply online for your Spend Local pre-paid card. 
Cards can be applied for from now until 25 October.
You can find details about the card and how to apply at this link:
If you cannot apply online or do not have internet access you will be able to apply by phone from 11 October.