Using WikiTree
Anne Johnston will deliver an introduction to WikiTree, a free genealogy website that maintains over 17 million ancestral profiles. This talk took place on 27 November 2020.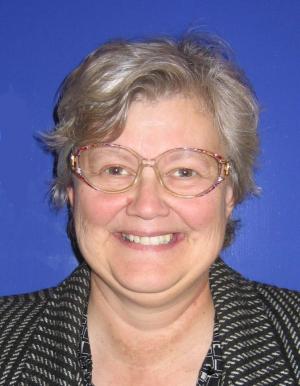 Genealogy website
WikiTree is a free genealogy website that allows users individually to research and contribute to their own personal family trees, while building and collaborating on a single worldwide family tree. It also allows users to record DNA tests, linking them to relevant cousin profiles.
The talk will provide an introduction to Wikitree and, using practical examples, will encourage you to join the Wikitree community helping to create 'The Big North of Ireland Family Tree'. This aims to connect families, past and present, from the North of Ireland, also linking them with their diaspora across the world.
Anne Johnston is a member of the North of Ireland Family History Society and a Project Administrator for the North of Ireland DNA Project.