History of Belfast City Cemetery
Author, Tom Hartley, talks about the history of Belfast City Cemetery which opened on the 1 August 1869 as a cross denominational burial ground for the people of Belfast. This event took place on 17 October 2019.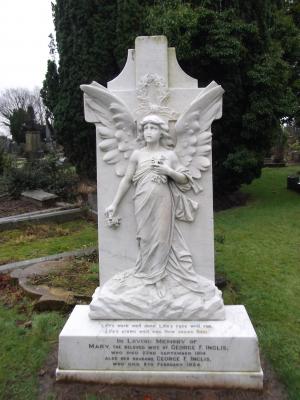 History of Belfast City Cemetery
The talk will explore the history of the site using early maps and aerial photographs. It will tell the story of those who are buried in the cemetery through the headstones, and their family and social history. Throughout the presentation, Tom will look at the importance of symbolism. One of the enduring qualities of the presentation is its capacity to remind us of the complexities and layers that underpin the political and cultural identity of late 19th century Belfast. The talk challenges old stereotypes and offers a fresh approach to the history of Belfast.