Speakers and themes
Sam Robinson, author of "There's a Green Sward Called the Oval – the Life and Times of a Football stadium".
"The story of the Oval and of its people is one perseverance, foresight, tragedy, murder, political intrigue, community spirit, civil unrest, war and peace, highs and lows and success against the odds."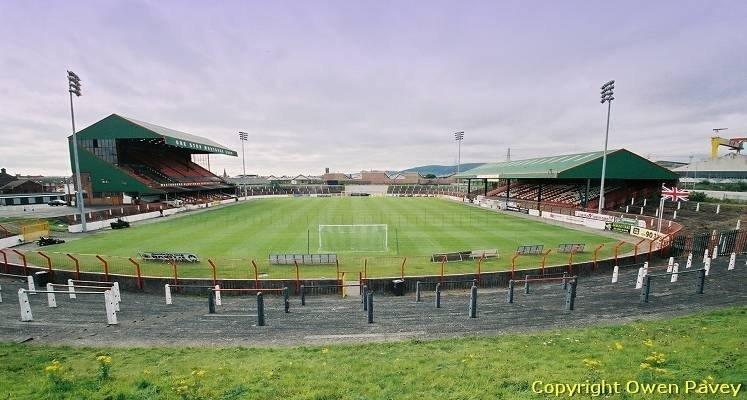 The second speaker is Alan Carr, lecturer, trade unionist and Glentoran fan.
Standing upon the shoulders of Giants – the rise of the Labour and Trade Union Movement in Belfast.
"The rise of Glentoran, as a progressive, non-sectarian club, coincided with the rise of the labour and trade union movement, with thousands of workers concentrated in East Belfast in heavy industry, the Shipyards, Ropeworks, Gallagher's and the Short's Aircraft factory."