A beginner's guide to using DNA for family history
Martin McDowell will take you on a whirlwind tour through the brave new world of DNA. This presentation will take place on 28 November at 1.00 pm to 2.00 pm.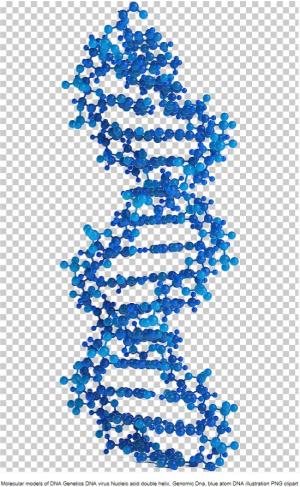 DNA tests can uncover your family history
Taking a DNA test can help you uncover the past in ways that were not previously possible. Come and learn about the types of DNA test that are available, how they can help you and what you can achieve. DNA tests can verify your existing family tree and also help you to get back further, beyond paper records. Real examples will be given of how DNA tests have been used to reach back in time and enhance your research with whole new verified branches of your tree.
Martin McDowell is the Education and Development Officer of the North of Ireland Family History Society, the administrator of the North of Ireland DNA Project and is a member of the International Society of Genetic Genealogists.
This event is part of the annual Explore Your Archive week that showcases the best of archives and archive services in the UK and Ireland.
Additional information
admission is FREE, book via Eventbrite
the Heritage Cafe at PRONI will be open from 9.30 am to 2.30 pm