Keep your financial details safe
Before you buy
Before you buy anything online, make a note of the address, telephone number and any other contact details of the company that you are buying from. Don't rely only on an email address.
Always use secure sites
These sites have 'https' in the web address which indicates that the company has been independently checked to make sure they are who they say they are. A yellow padlock symbol in the browser window shows the payment process is secure.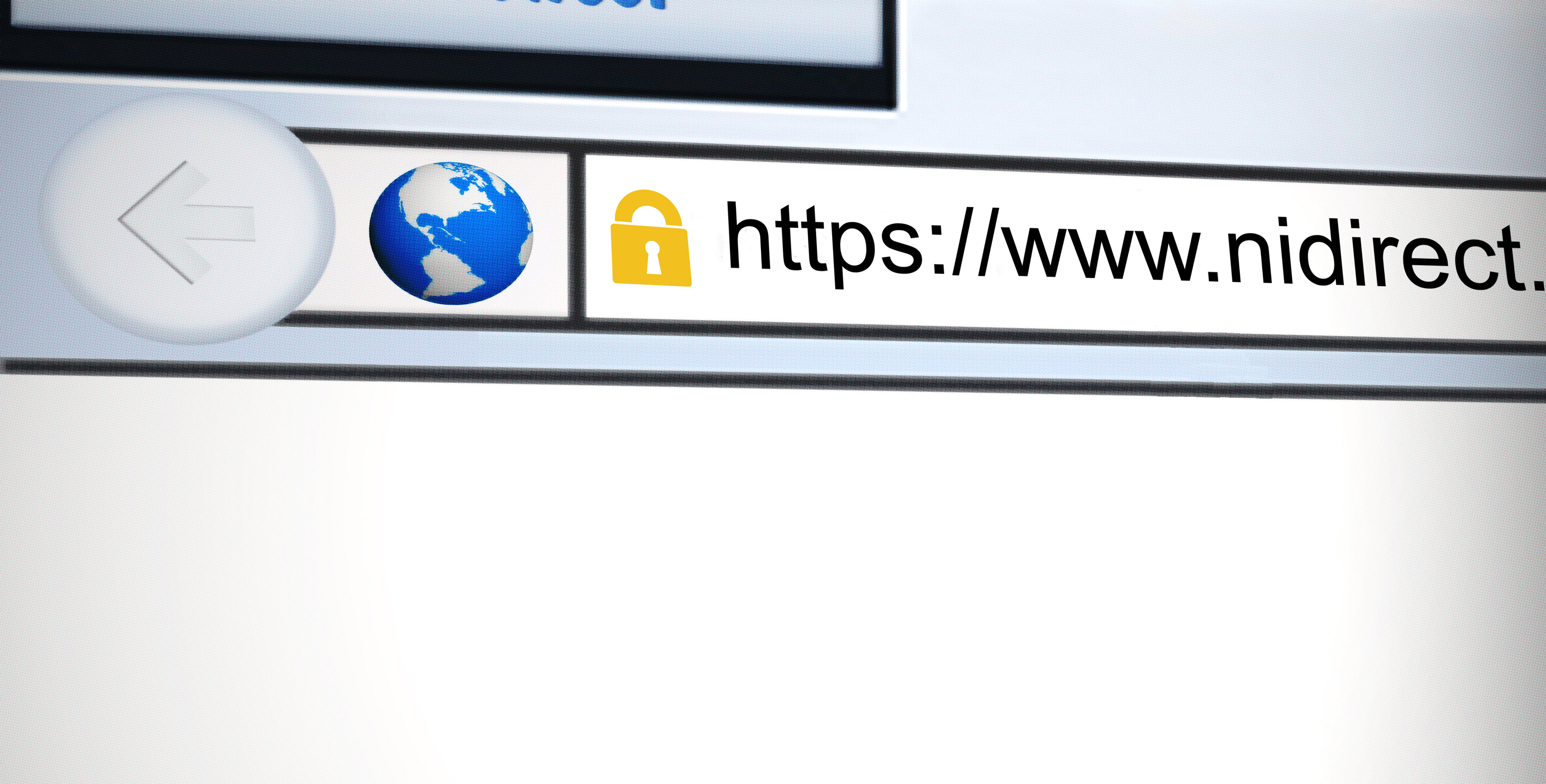 More tips
never give your passwords or PIN numbers or bank account numbers -legitimate companies and banks will never ask you for these details by email or over the phone
when transferring money use reliable firms
never transfer or receive money for someone else
check sites' privacy and returns policy
print a copy of your order and any acknowledgement you receive
check your bank statement carefully against anything you buy online
keep your passwords secure
Recognising and dealing with internet fraud
You may be the victim of internet fraud if:
you bought an item online and it does not arrive
you sold something online and you don't receive payment
the item you receive doesn't match the original description you were given
If you think you are a victim of fraud:
check with the company you dealt with to see if you can resolve the problem
if you have a problem with an item bought or sold using on an auction site, such as eBay, check to see if they can help
if you paid using a credit card and the goods did not arrive, you can ask the credit card company to investigate
if you used an online payment service, check if you are covered by a fraud protection scheme on the service website
You have the same rights buying online as over the phone or by mail order. You can find out more from Citizens Advice Bureau or Consumerline:
Consumerline telephone: 0300 123 6262
Schemes to watch out for
The internet provides criminals with an easy way to contact thousands of people at a time. Examples include, emails offering the chance to take part in money making schemes or claiming you are the winner of a prize draw.
You can avoid being a victim of internet fraud by:
remembering if something sounds too good to be true, it usually is
taking your time making decisions that involve parting with money
getting independent financial advice before making investments
only doing business with companies that you recognise or know of by recommendation by someone you trust - don't judge a company on how 'professional' their website looks
checking a company is genuine by looking them up on Companies House or the Financial Conduct Authority websites - if they are they will be registered
finding out whether a firm is genuine by looking them up on the Financial Services Register - Financial Conduct Authority website
getting practical advice on how to protect yourself online Safe internet use - Get Safe Online website
Identity theft
If your personal information is stolen, such as your address, passport number and National Insurance number, criminals can use your identity to set up online accounts, apply for credit cards or apply for benefits in your name without you knowing.
Criminals may try to get your credit card details by sending emails that appear to be from a reputable online organisation like a bank or credit card company. They encourage you to enter your credit card details or password on a fake website.
More useful links